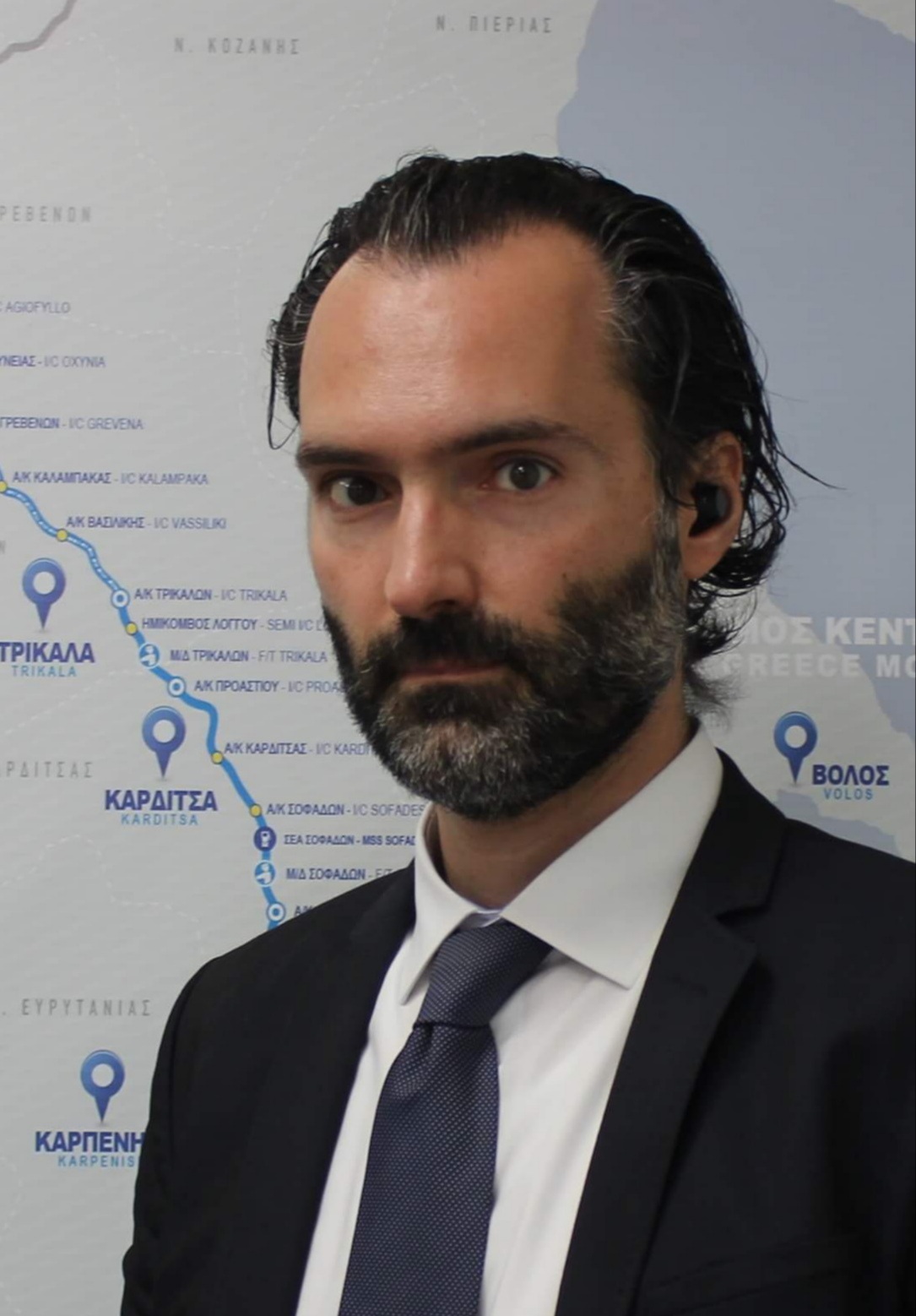 Rodianos S. Antonakopoulos was born in Athens in 1979. He is a graduate of Environmental Management, specializing in Waste Management, from the University of Abertay Dundee in Scotland. He is also a participant of Edinburgh Business School of Heriot Watt University in the Master of Business Administration (MBA) Program. He has gained international professional experience by holding employment posts during the last 15 years in countries like USA, United Kingdom, Spain and Greece as well as from participating in a series of projects from China, Qatar, Turkey and several other EU countries.
He has assumed industry positions such as been the Chief Executive Officer and Board Member for a subsidiary of a multinational company for three years (holding by URBASER of ACS GROUP), formal delegate and legal representative for a multinational for almost ten years (URBASER of ACS GROUP), Director of Development in USA of TERNA ENERGY USA HoldCo of the GEK-TERNA Group and Executive Management Advisor. He has participated in conferences and panels as a speaker as well as in Expert Committees on Environmental and Renewable Energy Issues and has published relevant articles.
From 2013 till today he is working for GEK TERNA Group and its subsidiaries. For the years 2016 to 2018 he has been working as a Development Manager for the US Branch of Terna Energy SA in San Francisco for developing renewable energy projects. Today he is involved with the development of international partnerships and new projects, while participating in the management of Group subsidiaries. On January 2018 has appointed as the Deputy General Manager of Nea Odos S.A and Kentriki Odos S.A. and on January 2020 has been appointed as the Chief Executive Officer of Nea Odos S.A. and Kentriki Odos S.A.