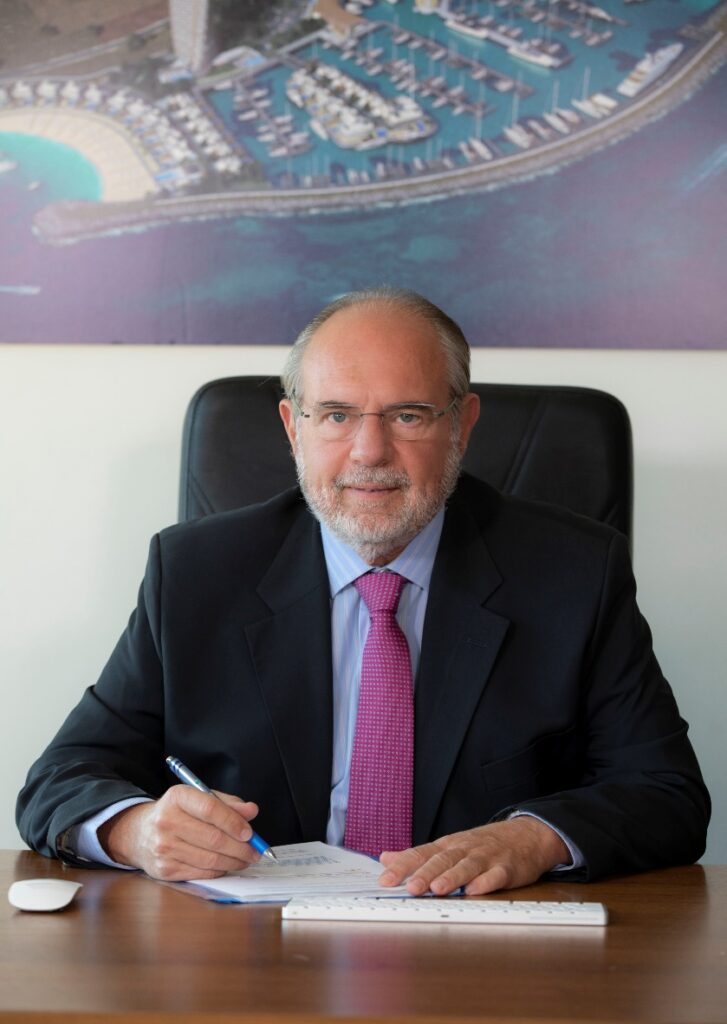 1st Vice President, Member of the EC
Manos Vrailas
Chairman of the Board,
"NEA ODOS S.A. / KENTRIKI ODOS S.A."
Since 1982, he has assumed various managerial posts in the construction of major public and private projects in Greece and abroad. He has assumed the position of the Construction Manager in a number of Construction projects both in Greece and abroad, the position of Project Manager for GEK SA and TERNA SA with responsibility in significant public and private Construction projects of GEK TERNA Group subsidiaries and he was responsible for the Quality Assurance Certification of GEK SA.
Today he holds the position of Chairman of the BoD at Nea Odos S.A. and Odos Kentrikis Elladas S.A. (Motorway Concessions Companies), while he is a Member of the Board of Directors of TERNA and a Board Member of the GEK TERNA Group subsidiaries in the fields of Construction, Motorway Concessions and Car Park Stations. He is an active member of the following Professional Bodies in Greece: Gen. Secretary of STEAT (Association of Technical Companies of the Highest Classes), and SATE (Association Of Greek Contracting Companies) and Vice President of the Hellenic Association of Toll Road Network (HELLASTRON).